Healthcare Provider Education
Trividia Health is proud to sponsor the following complementary Educational Program,
available on the Healthstream website.
Patient Centered Diabetes Care: Optimizing Self-Monitoring of Blood Glucose (SMBG)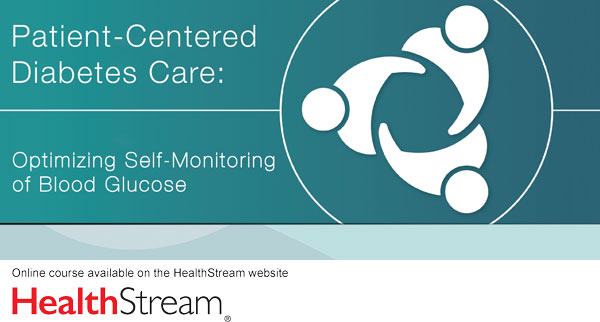 Course Overview:
This complementary activity will provide nurses, pharmacists and dietitians with the following information:
Discussion includes:
SMBG, its history and ways it can be utilized.
Describe best practices for performing SMBG.
State recommendations.
Explain the need for motivating patients to perform SMBG.
Describe different technologies in SMBG, devices and applications for tracking blood glucose.
An Educational Activity Provided by Healthstream
Program expires January 20th, 2023.