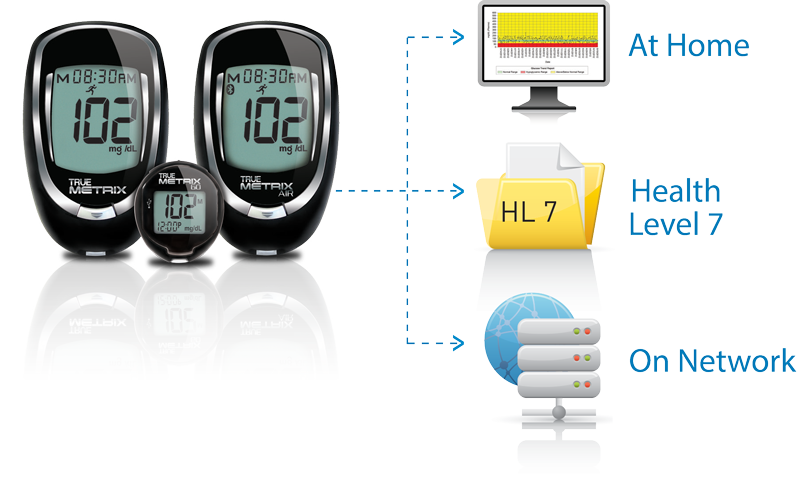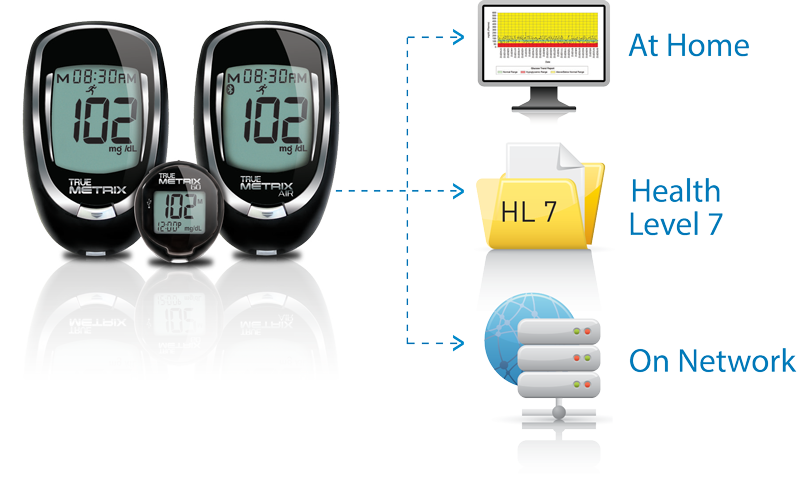 Network Version for Healthcare Professionals
TRUEmanager® PRO easily installs to a network server so you can upload results from your patients' meters.
Take Control of Managing Diabetes
Trividia Health, Inc. is dedicated to diabetes management, and we are pleased to provide a complimentary copy of this software to healthcare professionals. TRUEmanager® PRO is available in English and many other languages.
A Health Level 7 (HL7) module is also available. This module allows for transfer of the information stored in the TRUEmanager® to another device (ie. Electronic Medical Record*).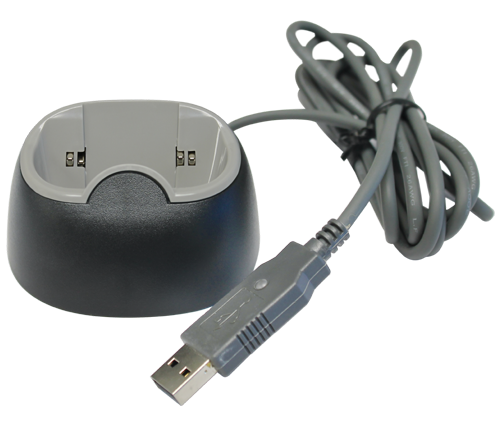 Get It Now!
To receive a complimentary copy of the software and a USB Cable and/or Docking Station call Trividia Health, Inc. Customer Service toll-free at 1.800.342.7226.
For technical assistance with installation of TRUEmanager® PRO software, call 1.866.476.3837.
The Customer Care team will assist you with minor technical issues and installation of the software.
* Electronic Medical Record (EMR) vendors or other device vendor must build an interface to receive the data.